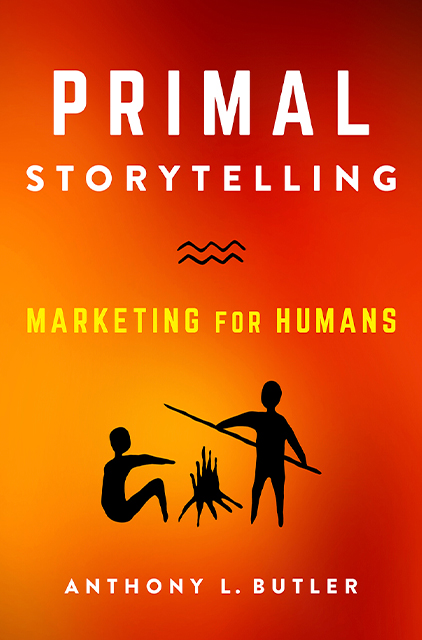 Primal Storytelling
Marketing for Humans
10min
reading /
14min
listening time
About the Summary
Primal Storytelling: Marketing for Humans contains author Anthony Butler's design for a reliable digital marketing system that would always come out ahead. The result is a cutting-edge approach that combines evolutionary psychology with age-old story techniques to create high-performing digital content that cuts through the noise. Whether you're competing for local foot traffic or global downloads, Primal Storytelling will help you forge authentic connections with your audience, improve your brand performance in social media and SEO, and supercharge your content results.
In This Summary, You Will Learn:
How marketers can influence behavior.
The components that make a great story.
A content creation framework that stands the test of time.
An easy-to-follow process for creating high-performing content.
Questions to ask yourself as you create a Primal Storytelling program for your company.
Buy the book at Amazon