Theresa Welsh
Theresa Welsh has written numerous
articles for popular publications and has worked in the business world as
a writer and editor for over ten years. Her recent book, The Brave New Service Strategy, was written for service business owners and managers. It is meant to give them practical examples of what works and what doesn't work. Ms. Welsh, a long-time member of the Michigan Business & Professional Association, is currently working on a book about the evolution of computing and is an advocate of family owned businesses. She is the editor of two newsletters at Ford Motor Company and lives in Ferndale, Michigan.
More From The Author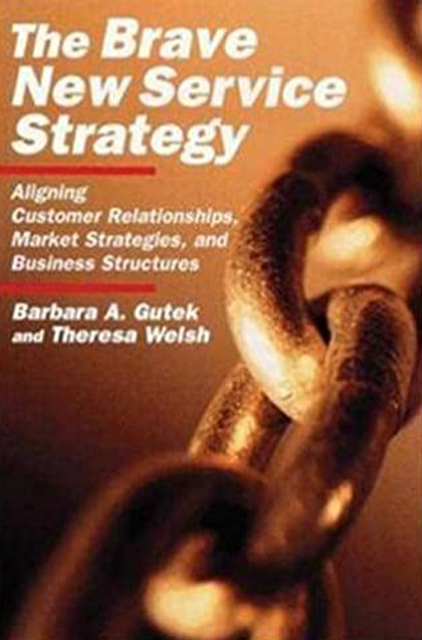 The Brave New Service Strategy
Theresa Welsh,
Barbara A. Gutek