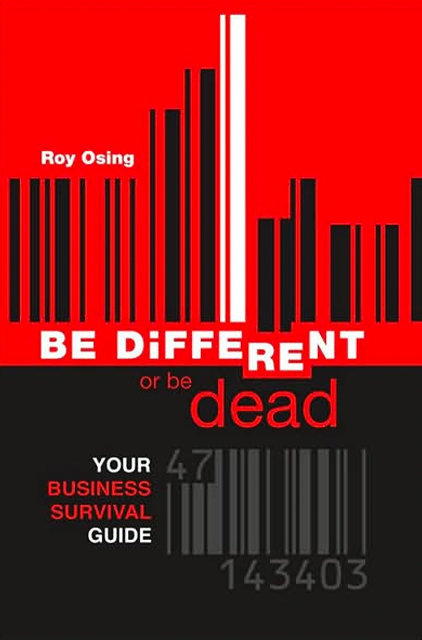 Be Different or Be Dead
Your Business Survival Guide
15min
reading time / Audio coming soon
About the Summary
Osing, a leading senior executive in the Canadian telecommunications industry, shares strategies he has personally developed and executed for immunizing an organization against performance decline and business failure. This is an invaluable resource for any leader seeking to create a competitive edge for his or her organization and build long-term success.
In This Summary, You Will Learn:
How to master the art and craft of corporate and product differentiation.
How to motivate team members to execute a differentiation strategy.
How to remain profitable and survive in today's challenging business environment.
How to harness the energy from all parts of your organization to work in unison to win in your market.
Buy the book at Amazon