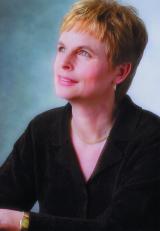 Patricia B. Seybold
Patricia B. Seybold is the founder and CEO of the Boston-based The Patricia Seybold Group, which
specializes in helping companies with their e-business strategies. Founded in 1978 and based in Boston, Massachusetts, the firm offers
customized consulting services, an online strategic research service, executive workshops, and in-depth research reports. Ms. Seybold is an acclaimed speaker at conferences and industry events world-wide. Her focus is on helping business executives and technology planners create connections with their customers. She is also the author of the international bestseller, Customers.com.
More From The Author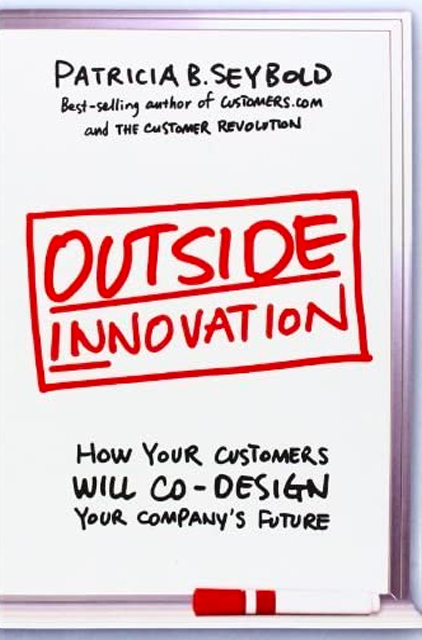 Outside Innovation
Patricia B. Seybold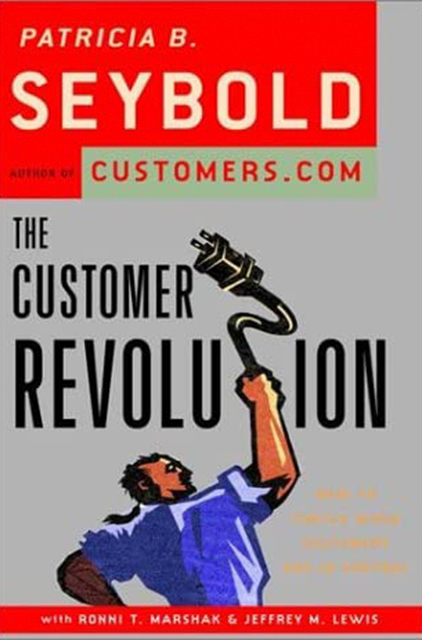 The Customer Revolution
Patricia B. Seybold