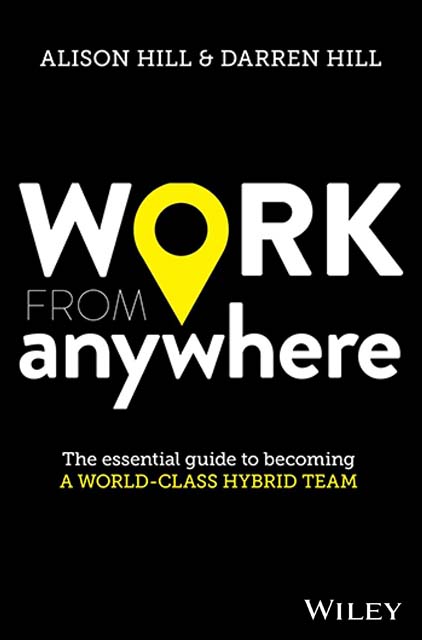 Work From Anywhere
The Essential Guide to Becoming a World-Class Hybrid Team
15min
reading time /
20min
listening time
About the Summary
The global pandemic ushered in a new reality of remote work – a trend that's likely here to stay. Work From Anywhere delivers practical strategies on developing a high-performing team and business in a remote, distributed environment. Accomplished authors, behavioral experts, and fast-growth business leaders Alison Hill and Darren Hill show you how to create these strategies to bring out the best in your hybrid and remote team members, by focusing on both performance and people.
In This Summary, You Will Learn:
Why Working From Anywhere (WFA) is not just necessary, but desirable.
How to use the three pillars of performance, culture, and autonomy as the keys to mastering WFA.
Great strategies to change the way your team thinks, connects, and works.
Buy the book at Amazon