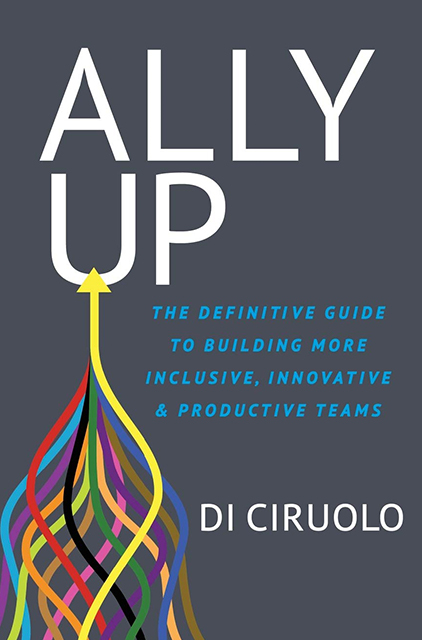 Ally Up
The Definitive Guide to Building More Inclusive, Innovative, and Productive Teams
10min
reading /
17min
listening time
About the Summary
Companies everywhere say that they're making efforts to become more inclusive, but what exactly does that mean? Are they going far enough in their efforts to make workplaces more inclusive, innovative and productive by introducing ideas and perspectives in a more representative way? Are new corporate policies enough? Not quite. They're missing allyship, which will allow leaders to understand systems of inequality in the workplace and promote more inclusive and higher-performing teams. In Ally Up, you'll learn how to turn diversity, equity, and inclusion into more than just buzzwords.
In This Summary, You Will Learn:
How to create a work culture that promotes diversity, equity, and inclusion and acts on those values every day.
How to be more inclusive with your hiring practices, including attracting the right candidates, onboarding, and building teams.
How to put diversity, equity, and inclusion into practice into your everyday work life.
How to lead by example when it comes to DEI efforts and start before you're an 'expert'.
Buy the book at Amazon