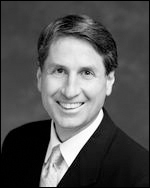 Anthony Mersino
Anthony Mersino is the founder of the Project Advisors Group, a consulting firm focused on helping project and program managers and project management offices (PMOs). With over 26 years of experience as a project and program manager, he has focused on large scale teams and problem projects. Since 2008, he has been an avid champion of Agile practices and Agile Project Management.
Anthony is the author of "Emotional Intelligence for Project Managers: the People Skills You Need to Achieve Outstanding Results". Anthony teaches workshops on emotional intelligence for project managers and IT professionals. He also teaches custom PM and IT related courses and project management courses for ESI International.
Anthony is a member of the National Speakers Association, the American Society for the Advancement of Project Management, and the Project Management Institute. He has been a PMI certified Project Management Professional since 1995.
More From The Author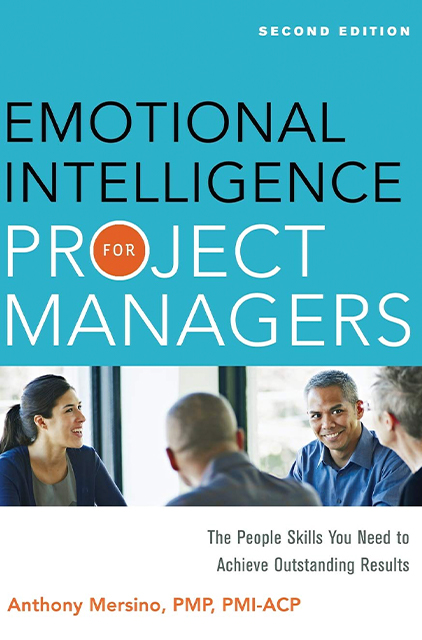 Emotional Intelligence for Project Managers
Anthony Mersino