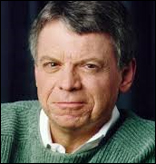 John P. Kotter
Regarded by many as the authority on leadership and change, Dr. John P. Kotter is a New York Times best-selling author, award winning business and management thought leader, business entrepreneur, inspirational speaker, and Harvard Professor. His ideas and books, as well as his company, Kotter International, have helped mobilize people around the world to better lead organizations and their own lives, in an era of increasingly rapid change.
Professor Kotter's MIT and Harvard education laid the foundation for his life-long passion for educating, motivating and helping people. He became a member of the Harvard Business School faculty in 1972. By 1980, at the age of 33, Kotter was given tenure and a full Professorship—the youngest person ever to have received that award at the Business School. Today, he continues to deliver seminars in Harvard Business School's Executive Education Programs, which are sometimes regarded as life-changing by his students.
Kotter has authored 18 books to date—twelve of them bestsellers. His books have reached millions, and have been printed in over 150 foreign language editions. Included in this list are A Sense of Urgency, The Heart of Change, and Leading Change, which Time magazine selected in 2011 as one of the 25 most influential business management books ever written. Professor Kotter is currently working on writing his 19th book.
More From The Author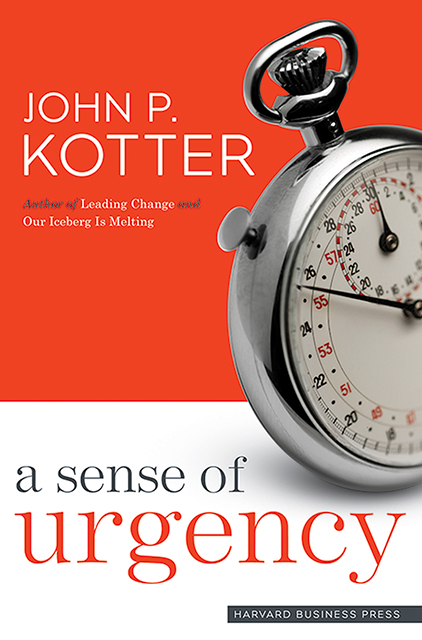 A Sense Of Urgency
John P. Kotter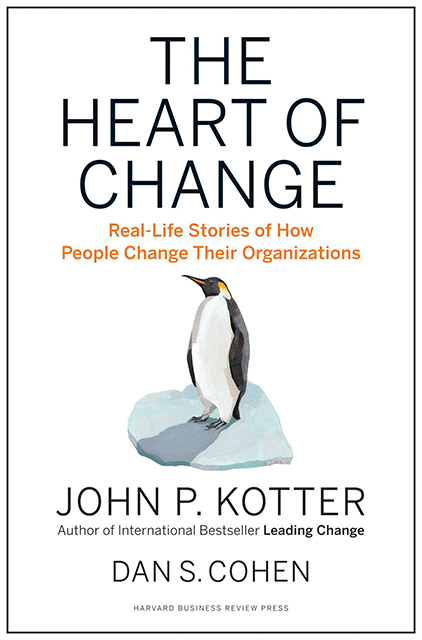 The Heart of Change
John P. Kotter,
Dan S. Cohen