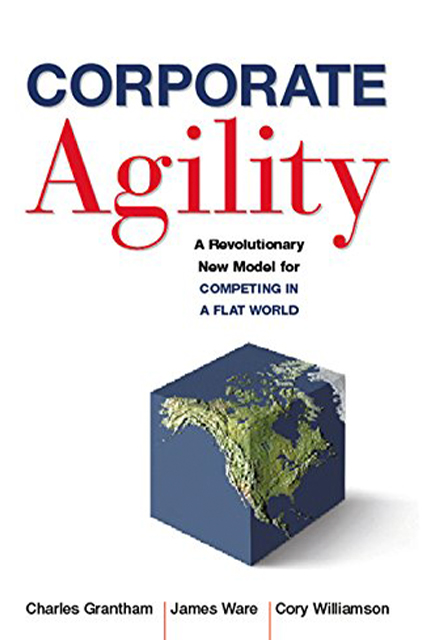 Corporate Agility
A Revolutionary New Model for Competing in a Flat World
15min
reading time /
23min
listening time
About the Summary
In order to compete in the flat world –– where the rules are constantly changing –– businesses must be willing to embrace a new strategic model. This model needs to allow for the understanding of the evolving work force, the inception of new technologies, and the re-examination of work place structure. Corporate Agility provides the blueprint for this revolutionary move forward.
In This Summary, You Will Learn:
How to reduce fixed operational costs.
How to institutionalize the innovation process to quickly react to changing marketplaces.
How to confront the coming talent gap for creative and knowledge-based workers.
How to deal with the increased mobility of the workforce.
Buy the book at Amazon