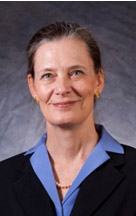 Laurie Bassi
Dr. Laurie Bassi is the CEO of McBassi & Company, a consulting firm that specializes in human capital analytics. An economist, author, and speaker, Laurie focuses her work on helping companies to identify opportunities to drive better business results through more effective and enlightened management of employees. She has been conducting research on workplaces for over three decades and has consulted with dozens of organizations and governments around the world.
Laurie is also a registered investment advisor and the chair of Bassi Investments (which uses the principles and findings outlined in Good Company to manage assets). She has served as the director of research for Saba Software, vice president at the American Society for Training and Development (ASTD), a staff director of two U.S. Government commissions and as a cochair of the Board on Testing and Assessment at the National Academy of Sciences. The early years of Laurie's career were spent as a tenured professor of economics and public policy at Georgetown University.
Laurie has authored over 80 published papers and has given talks throughout the United States, Europe, and Asia. She holds a Ph.D. in economics from Princeton University.
More From The Author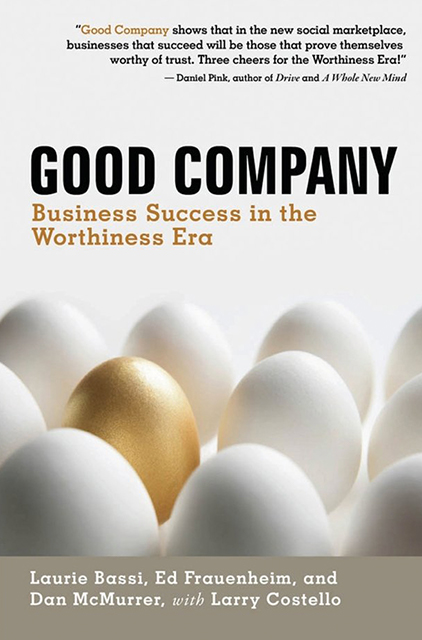 Good Company
Dan McMurrer,
Laurie Bassi,
Ed Frauenheim,
Larry Costello