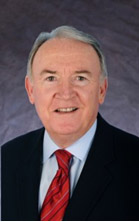 Larry Costello
Larry Costello is an experienced human resource professional, most recently serving as senior vice president for human resources at American Standard Companies. Throughout his career Larry has held senior management positions at the Campbell Soup Company, PepsiCo Inc., North American Van Lines, and Frito Lay.
After American Standard was sold to Ingersoll Rand in 2008, Larry founded The Lawrence Bradford Group, a talent management advisory firm. He consults on a variety of issues and topics, providing human capital expertise in a range of settings.
Larry is a board advisor of LJH Linley Capital, McBassi & Company, Sky-Trax Inc., and Zapoint, and he is chair of the advisory board for the Center for Human Resources Strategy School of Management & Labor Relations at Rutgers University. He holds a bachelor's degree in business and finance administration from Rider College (NJ) and attended the Harvard Program for Management Development.
More From The Author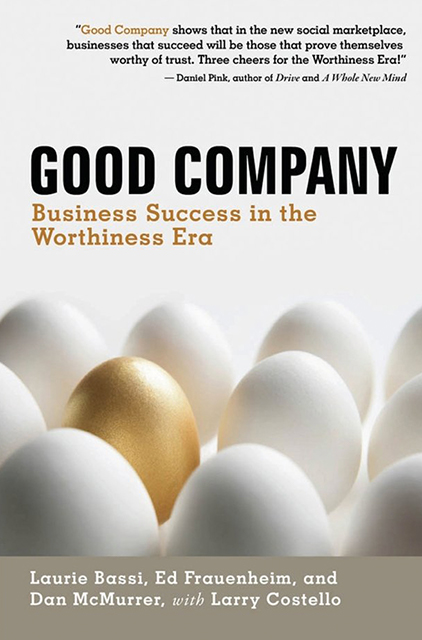 Good Company
Dan McMurrer,
Laurie Bassi,
Ed Frauenheim,
Larry Costello