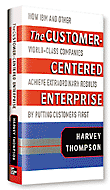 Harvey Thompson
Harvey Thompson is The IBM Global Executive for Customer
Value Management Consulting. As corporate program director, he led
the development and deployment of innovative, customer-focused
business process improvement approaches that have been used
successfully within IBM and Fortune 500 and Global 1000 companies
worldwide. Thompson is a lecturer at the Advanced Business Institute in
New York as well as the International Executive Education Centers in
Brussels, Belgium, and Milan, Italy. He is a frequent speaker at
professional conferences on the topics of CVM and Customer Loyalty
Management. Mr. Thompson may be reached via email at hthompson@customer-centered-ent.com.
More From The Author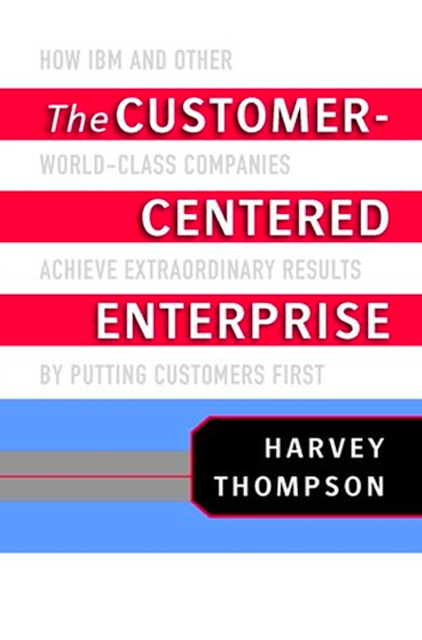 The Customer-Centered Enterprise
Harvey Thompson