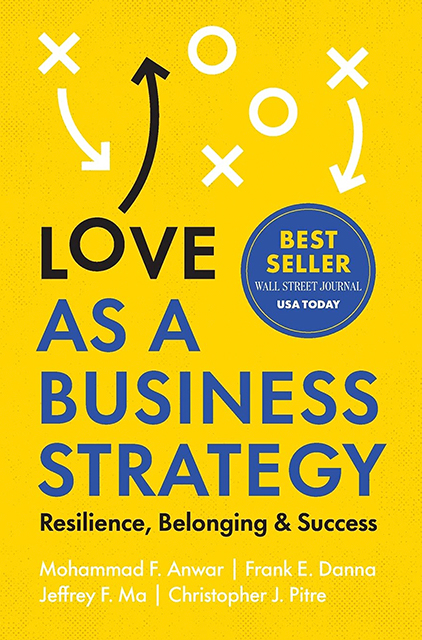 Love as a Business Strategy
Resilience, Belonging & Success
About the Summary
Can love be the leading factor for business success? In Love as a Business Strategy, the authors stress that not only can it be, it must be. After experiencing all of the pitfalls of a business that didn't put love first, the leaders of Softway discovered that by leading with love they were able to not only meet business objectives but also treat the people around them better and make everyone in their business happier to work for them. By leading with love in business, companies will be able to create a culture that attracts and retains top talent, influence the behaviors of everyone around them for the better, and ultimately meet their business goals and achieve more than they ever thought possible.
In This Summary You'll Learn:
Why love is good for business.
Why culture is better than strategy, and behavior is even more important than culture.
The Six Pillars for creating a culture of love.
How putting people first creates systems that lead to better business outcomes.
Buy the book at Amazon