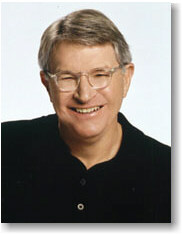 Ray Bender
Ray Bender, Ph.D. is a speaker and consultant specializing in alliances,
leadership, and organizational change. Prior to establishing his own company, he was a Vice President
and Research Director for executive programs at the Gartner Group, where he was responsible for
setting the research agenda to support the issues of Chief Information Officers of large North
American organizations. Prior to joining Gartner, he was a
Consulting Instructor at IBM's Advanced Business Institute. He has a B.S. in History and Sociology,
an M.S. in Industrial Administration, and a Ph.D. in Management. Ray is a graduate of the Army's
Command and General Staff Course and a retired Army Colonel.

More From The Author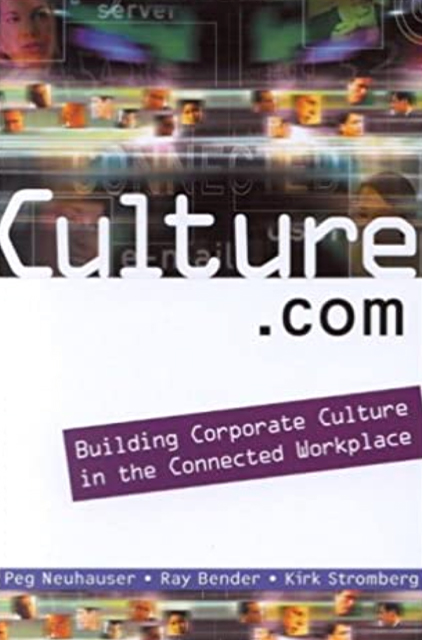 Culture.com
Peg Neuhauser,
Ray Bender,
Kirk L. Stromberg