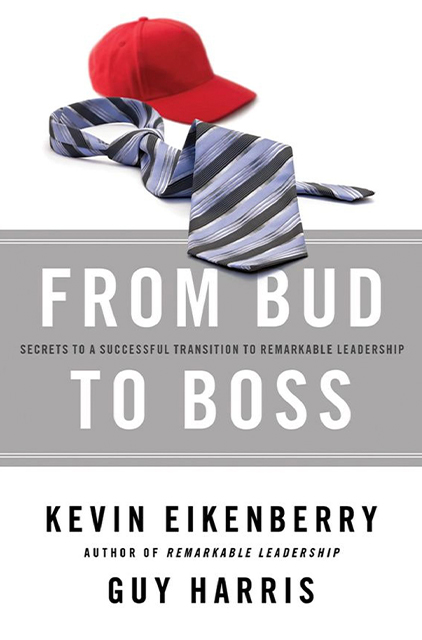 From Bud to Boss
Secrets to a Successful Transition to Remarkable Leadership
About the Summary
Perhaps the most challenging leadership experience anyone will face is their first promotion to leadership. They must deal with the change and uncertainty that comes with a new job, requiring new skills, and they've been promoted from peer to leader. While the book addresses the needs of any manager, supervisor, or leader, it pulls from the best leadership and management thinking, and puts the focus on the difficulties that new leaders experience. This much-needed book can help new leaders get beyond the stress and fear to focus on becoming the most effective leader they can be — starting right now.
In This Summary, You Will Learn:
How to obtain a clear understanding of your new role as a leader.
How to develop your ability to solve complex leadership problems.
How to talk about the expectations you have for your new reports.
How to ask people about their expectations of you, and request their help and guidance.
How to get beyond the stress and fear of leading employees for the first time.
Buy the book at Amazon