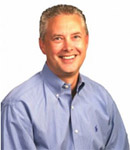 Kevin Eikenberry
Kevin Eikenberry is the Chief Potential Officer of The Kevin Eikenberry Group, a leadership and learning consulting company that has been helping organizations, teams and individuals reach their potential since 1993. Kevin's specialties include leadership, teams and teamwork, organizational culture, facilitating change, organizational learning and more.
He has worked with Fortune 500 companies, small firms, universities, government agencies, hospitals, and more. His client list includes the American Red Cross, A & W Canada, Chevron Phillips Chemical Company, John Deere, Purdue University, Sears Canada, Shell, Southwest Airlines, the U.S. Marine Corps, U.S. Mint, Verizon and many more.
Kevin's writing has been published in newspapers, magazines, trade journals and websites from around the world.  He is a frequent guest on WNIT's Business Outlook, and has been a guest on more than 100 radio shows.
As a speaker, Kevin gives keynotes for organizations and non-profits on remarkable leadership, life-long learning, developing human potential, teams and teamwork, creativity and more. He has presented to American Dietetic Association, The National Institute of Health, The American Farm Bureau Federation, the National Speaker's Association (NSA), the International Society for Performance Improvement, the National Association for Experiential Learning, the American Society for Training and Development, the International Society for Performance Improvement, and many more.
Kevin and his family live in Indianapolis, Indiana. Growing up on a Michigan farm, Kevin says he learned some of his most important leadership lessons working with his father. Kevin earned a B.S. with honors from Purdue University, collects antique John Deere tractors, is an avid reader, and loves his family and his Boilermakers!
More From The Author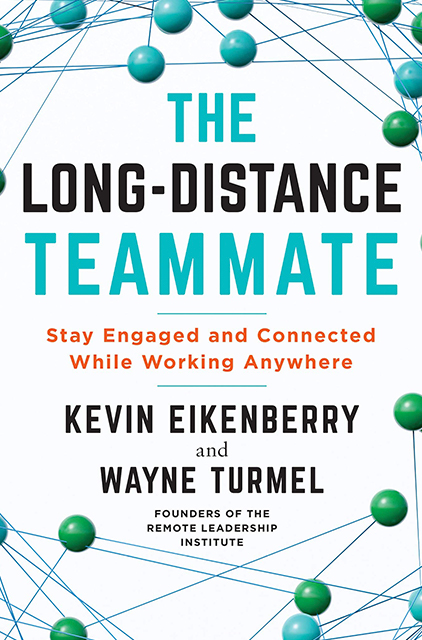 The Long-Distance Teammate
Kevin Eikenberry,
Wayne Turmel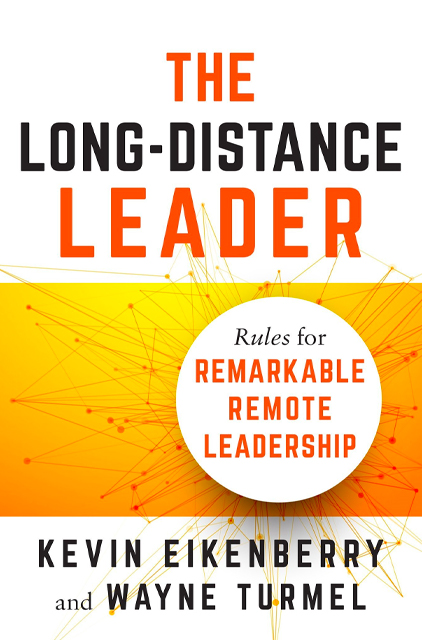 The Long-Distance Leader
Kevin Eikenberry,
Wayne Turmel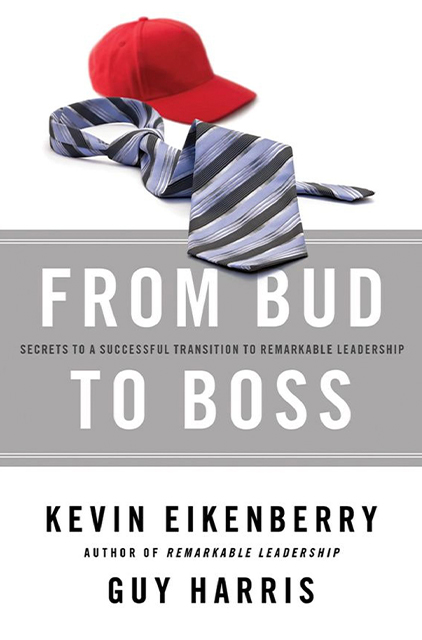 From Bud to Boss
Kevin Eikenberry,
Guy Harris