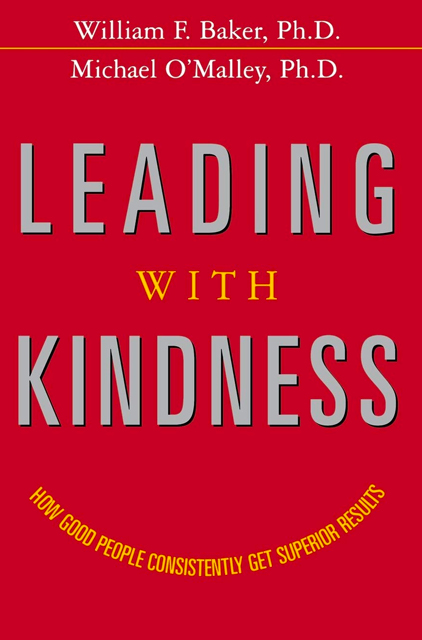 Leading with Kindness
How Good People Consistently Get Superior Results
About the Summary
Leading with Kindness identifies six ingredients of kindness – compassion, integrity, gratitude, authenticity, humility, and humor. Readers will learn how leaders can use kindness to motivate and engage employees and reveal their unique talents. Kind leaders nurture all employees in a supportive environment, spur continuous organizational growth, adapt to change, stimulate calculated stretch and risk-taking, and prepare the next generation of leaders. Kind leaders do not shelter their employees from every setback or mistake, but they do offer guidance that will help employees learn from mistakes and unforeseen circumstances.
In This Summary You'll Learn:
The six virtues that cultivate and reinforce relationships.
The benefit and necessity of kind leaders in and out of the workplace.
How to nurture all employees universally while recognizing unique talents.
Tips for preparing the next generation of leaders.
Buy the book at Amazon