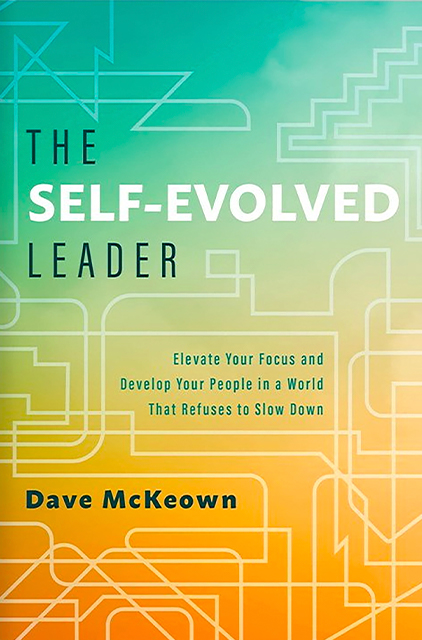 The Self-Evolved Leader
Elevate Your Focus and Develop Your People in a World That Refuses to Slow Down
About the Summary
Rather than a list of leadership platitudes or philosophies, The Self-Evolved Leader is designed to be an instruction manual and playbook for getting the most out of yourself, your team, and your organization. Each skill author Dave McKeown reveals builds on the one before, taking you a step further toward your journey to better leadership.
In This Summary You'll Learn:
How to stop managing from crisis to crisis and spend more time focusing on the long-term development of your people.
How to lead in a way that gets better results from your team overall.
How to dramatically increase the value you bring and the impact you have on your organization and community.
Buy the book at Amazon