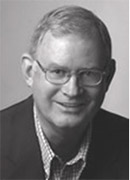 Stephen Drotter
Stephen J. Drotter has more than 35 years of substantial Human Resources Management experience with leading American, European, and Australian global corporations, both as a Senior Human Resource Executive and as an expert advisor to Senior Management.
Mr. Drotter is currently the Chief Executive of Drotter Human Resources, Inc. which specializes in executive succession, organization design, and leadership development. 
After earning a degree in Economics from Amherst College in 1964, he graduated from General Electric's Employee Relations Management Program. He held a series of increasingly responsible Human Resource positions in the Aerospace, Industrial Products, and Consumer Goods businesses at GE (1964-1978).
At INA Corporation (1978-1983), he first headed Organization and Management Development. Later, as Vice President–Employee Relations and Development, he had full responsibility for all Human Resources activity at this Insurance, Health Care and Investment Banking conglomerate.
As Senior Vice President-Corporate Human Resources at Chase Manhattan Corporation (1983-1985), he had full responsibility for all Human Resources activity on a worldwide basis. The Human Resource function in Chase numbered over 600.
More From The Author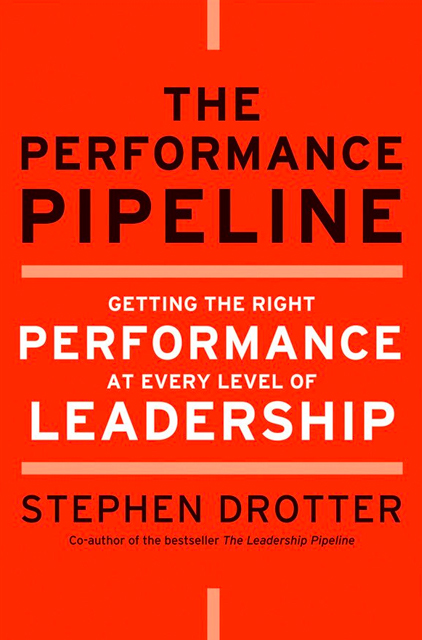 The Performance Pipeline
Stephen Drotter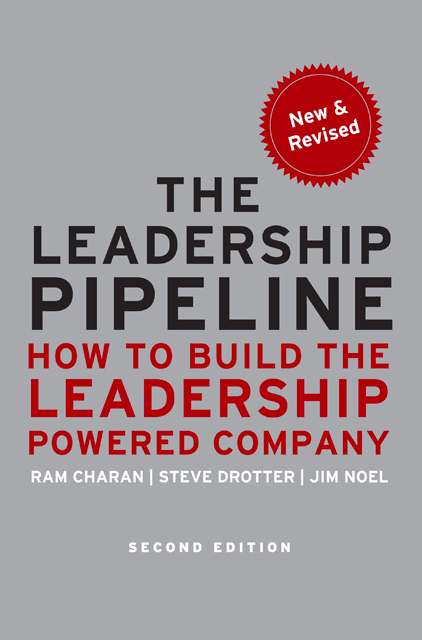 The Leadership Pipeline
Ram Charan,
Stephen Drotter,
James Noel