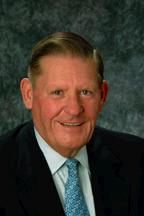 Larry Bossidy
Larry Bossidy is chairman and CEO of Honeywell International, Inc. Honeywell is a $25 billion
diversified technology and manufacturing leader. Bossidy had served as chairman and CEO of AlliedSignal from 1991 to 1999,
when he became chairman of Honeywell following the merger of AlliedSignal and Honeywell in December of 1999.
He retired from the company in April 2000 and returned as chairman and CEO in July 2001.
Bossidy is credited with transforming AlliedSignal into one of the world's most admired companies, whose success was largely
driven by an intense focus on growth and Six Sigma-driven productivity. During his tenure with AlliedSignal the company achieved
consistent growth in earnings and cash flow, highlighted by 31 consecutive quarters of earnings-per-share growth of 13 percent or more.
Before joining AlliedSignal, Bossidy served in a number of executive and financial positions with General Electric Company
(now GE Capital Corporation) from 1979 to 1981, Executive Vice President and President of GE's Services and Materials Sector from
1981 to 1984, and Vice Chairman and Executive Officer of General Electric Company from 1984 to July 1991.
More From The Author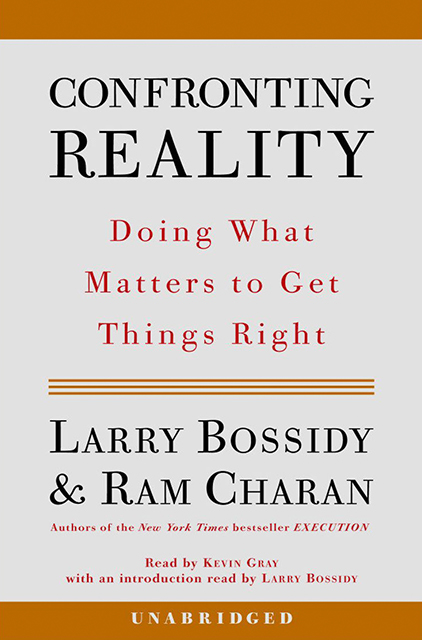 Confronting Reality
Ram Charan,
Larry Bossidy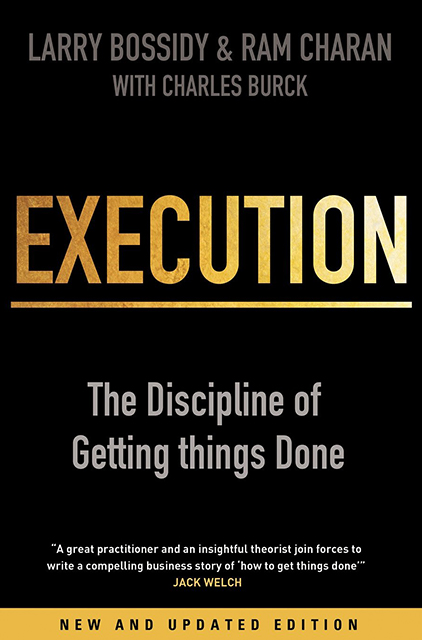 Execution
Ram Charan,
Larry Bossidy