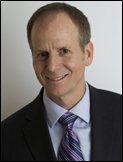 Jan Rutherford
Jan has over 25 years of business experience and has held executive roles in business development, marketing, sales, training, product management, and as a CEO. Jan entered the U.S. Army at age 17 where he spent six years in Special Forces as a medic and "A" team executive officer, and three years as a military intelligence officer.
In 2011, Jan founded Self-Reliant Leadership, LLC– a leadership development firm focused on helping leaders and teams develop self-reliance to create powerful results through executive workshops, custom programs, coaching, and wilderness expeditions.
As a Senior Instructor at the University of Colorado Denver Business School for over a decade, Jan teaches 'Leadership in New Ventures' to MBA students and Doctor of Nursing Practice candidates. He also teaches 'Leadership & Entrepreneurship in Ireland' (delivered on-site in the Republic of Ireland and Northern Ireland) to business students.
More From The Author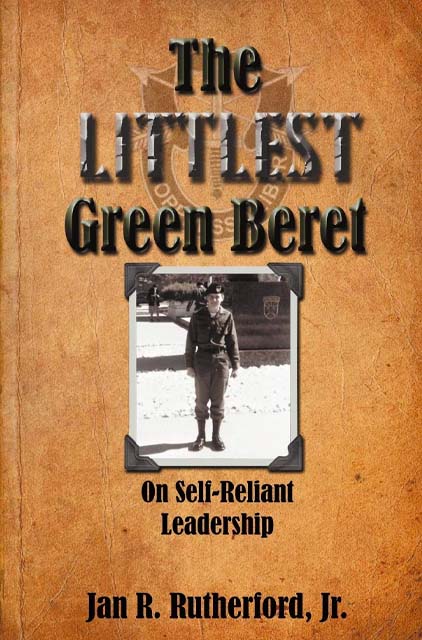 The Littlest Green Beret
Jan Rutherford