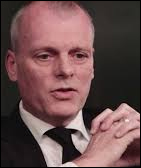 Georg Vielmetter
Georg Vielmetter is a member of Hay Group's European leadership team. He has responsibility for the European leadership & talent practice, and is regional director for the consulting practices across Europe. He works with senior executives and top teams on leadership transformation aimed at improving organizational and human capital. He also acts as a business coach to CEOs and senior executives.
Georg has a master's degree with honors in sociology, economics, and psychology from Philips-University of Marburg, Germany; and a Ph.D. with honors in philosophy and social theory from the Free University of Berlin. Among other academic posts, he has been a visiting fellow at Saint Louis University in the USA, and an adjunct professor at the Free University of Berlin.
He is an alumnus of the German National Academic Foundation, and a member of the German Philosophical Society and the German Sociological Association. Georg has published works on leadership, culture, and philosophy, including a book on interpretation and behavioral sciences. His philosophical work has been nominated for two awards. His new book (co-authored with Yvonne Sell) on the future of leadership, Leadership 2030, was published in February 2014 by Amacom Books,
a division of the American Management Association.
More From The Author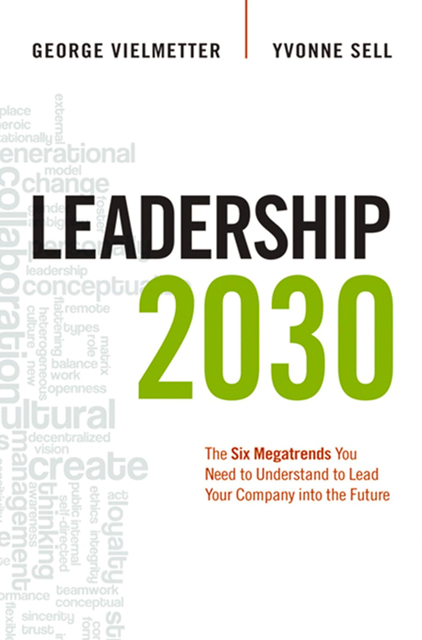 Leadership 2030
Georg Vielmetter,
Yvonne Sell