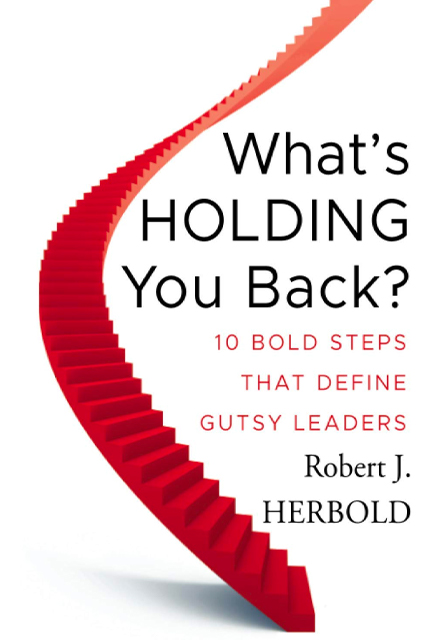 What's Holding You Back?
10 Bold Steps that Define Gutsy Leaders
About the Summary
Why do managers at all levels sacrifice corporate success by shying away from making the tough decisions? This executive book summary of What's Holding You Back? explores exactly why managers often hesitate to confront difficult issues and reveals the ten core principles of confident leadership, outlining proven tactics by which managers can confront their inner wimp and highlight their inner courage.
Buy the book at Amazon