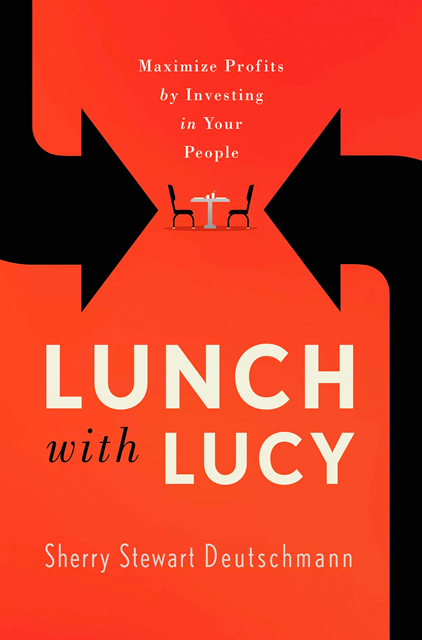 Lunch with Lucy
Maximize Profits by Investing in Your People
About the Summary
For company leaders, Lunch with Lucy describes how and why a company with an employee-first, empathetic leadership business model is not only a place where people are happy to work but also more profitable than it would have been otherwise. This book summary features numerous real-life examples from author Sherry Deutshmann that are clarifying and enlivening.
In This Summary You'll Learn:
Why you should put your employees, not your customers, first.
How generosity to your employees results in greater profits.
The benefits of getting to know your employees.
Things to say "no" to.
Buy the book at Amazon