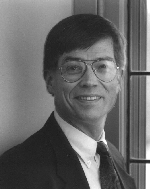 Lee Bolman
Lee G. Bolman is an author, teacher, consultant and speaker who currently holds the Marion Bloch/Missouri Chair in Leadership at the University of Missouri-Kansas City.
Bolman has written numerous books on leadership and organizations with co-author Terry Deal, including the bestsellers Leading with Soul: An Uncommon Journey of Spirit and Reframing Organizations: Artistry, Choice, and Leadership. He holds a B.A. in history and a Ph.D. in organizational behavior from Yale University. Prior to assuming his current position, he taught for more than 20 years at Harvard University, where he also served as director of the National Center for Educational Leadership and the Harvard School Leadership Academy, as well as chair of the Institute for Educational Management.
Lee Bolman can be reached at bolman@allmail.net.
More From The Author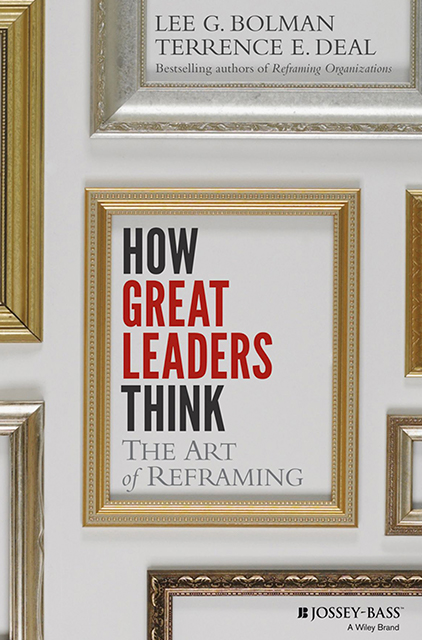 How Great Leaders Think
Terrence Deal,
Lee Bolman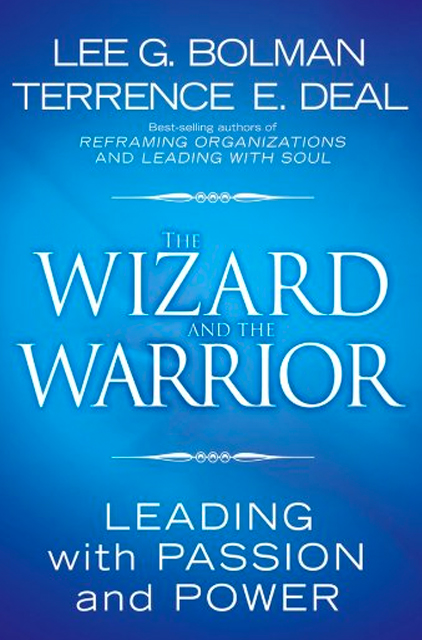 The Wizard and the Warrior
Terrence Deal,
Lee Bolman