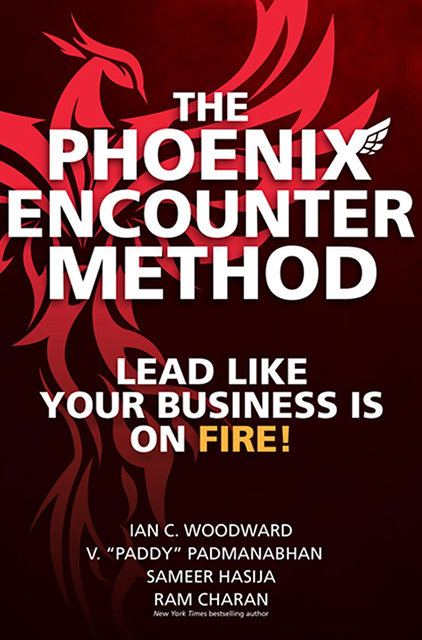 The Phoenix Encounter Method
Lead Like Your Business Is on Fire!
15min
reading /
22min
listening time
About the Summary
Written with a sense of urgency and purposefully radical provocation, The Phoenix Encounter Method presents a methodology based on extensive research and field testing. Whatever your sector or industry, if you're responsible for your organization's ability to use change as a transformative opportunity, you'll appreciate the dramatic impact The Phoenix Encounter Method will have on you, your leadership, and your organization.
In This Summary You'll Learn:
Why the phoenix represents what leaders must become to survive.
The three phases of the Phoenix Encounter method.
To adopt the Phoenix Attitude and use Extra Strategic Perception.
To lead as both a Dreamer and a Doer.
Buy the book at Amazon