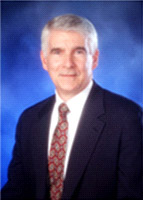 Robert J. Herbold
Robert J. (Bob) Herbold, retired executive vice president and chief operating officer of Microsoft Corporation, is the Managing Director of The Herbold Group, LLC, a consulting business focused on executive training and profitability. Herbold is also serves on the Board of Directors of Agilent Technologies and of Neptune Orient Shipping Lines.
Herbold joined Microsoft in 1994 as executive vice president and chief operating officer, retiring in 2001. During his tenure in that position, he was responsible for finance, corporate marketing, market research, manufacturing and distribution, information systems, human resources, and public relations. During his 7 years as COO, Microsoft experienced a four fold increase in revenue and a seven fold increase in profits. From 2001 to 2003, Herbold worked half-time for Microsoft as Executive Vice President assisting in government, industry, and customer issues.
Prior to joining Microsoft, Herbold spent 26 years at The Procter & Gamble Company. In his last 5 years with P&G, he served as senior vice president of advertising and information services. In that role, he was responsible for the company's worldwide marketing/brand management operations as well as all marketing related services such as media and retail promotion programs. He was also responsible for the worldwide information technology and market research organizations.
Herbold has a Bachelor of Science in mathematics from the University of Cincinnati and both a master's degree in mathematics and a Ph.D. in computer science from Case Western Reserve University. Herbold is a member of the Board of Trustees of The Heritage Foundation and the Hutchinson Cancer Research Center, and is an Adjunct Professor in the Business School at Nanyang Technological University in Singapore. He is also the President of The Herbold Foundation, which is primarily focused on providing college scholarships to science and engineering students.
More From The Author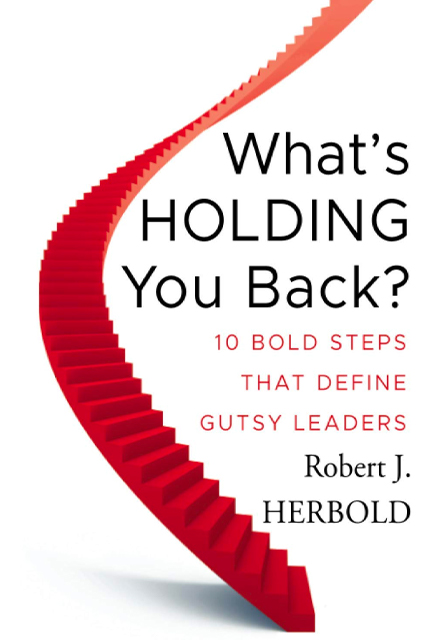 What's Holding You Back?
Robert J. Herbold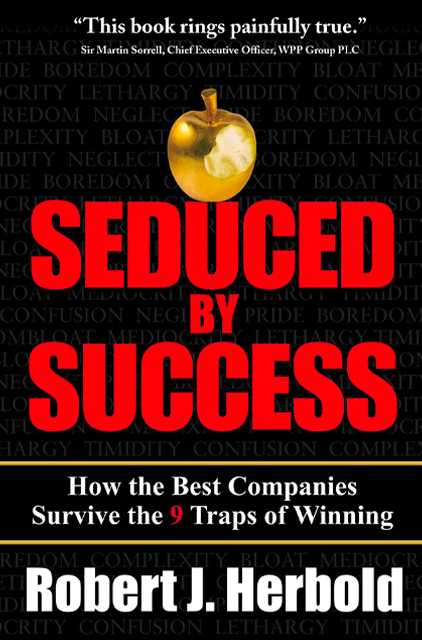 Seduced by Success
Robert J. Herbold