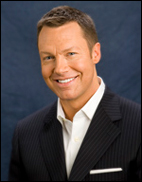 Harrison Monarth
Harrison Monarth is the Founder and President of GuruMaker – School of Professional Speaking, a high-impact communications consulting firm that counts Fortune 500 executives, professionals and political candidates as clients. Through GuruMaker, he has assembled a select team of coaches, trainers and behavior change experts, who work together to help clients overcome their most challenging communication issues and influence important events through the skill of public discourse.
Dubbed The Speakinator by one of his enthusiastic clients, Harrison has been a sought-after authority in the field of confidential executive presentation coaching for more than a decade. He has helped executives and corporate leaders from top companies throughout Europe and the United States prepare and deliver crucial business presentations. He advises companies on their communication and media strategies and helps executives craft compelling messages to the public. He is a specialist in persuasive communication and reducing conflict and crisis through effective messaging, and is frequently called upon when the stakes are high and audiences need persuading.
Harrison has personally coached senior corporate leaders from top companies such as Merrill Lynch, Hertz, Intel, Cisco Systems as well as the American Heart Association and the Abraham Lincoln Presidential Library and Museum. He also provides coaching and message development services to various Members of Congress.
His first book, The Confident Speaker (McGraw-Hill), became a New York Times bestseller shortly after release in 2007. Executive Presence: The Art of Commanding Respect Like a CEO is also available.
Harrison regularly travels between LA, his home in Denver, Colorado and Washington D.C. and makes frequent trips to Europe for his overseas clients and to visit family.
More From The Author
360 Degrees of Influence
Harrison Monarth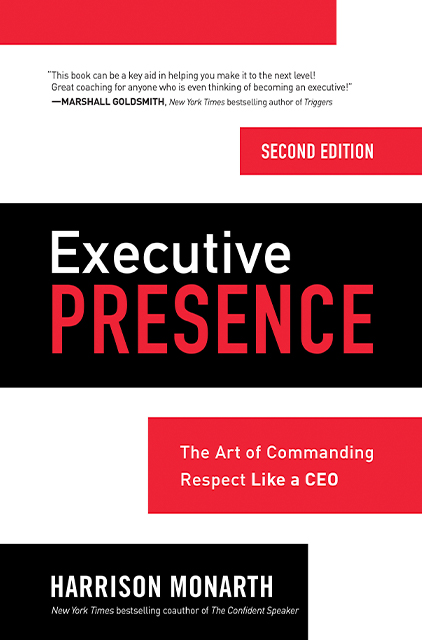 Executive Presence
Harrison Monarth