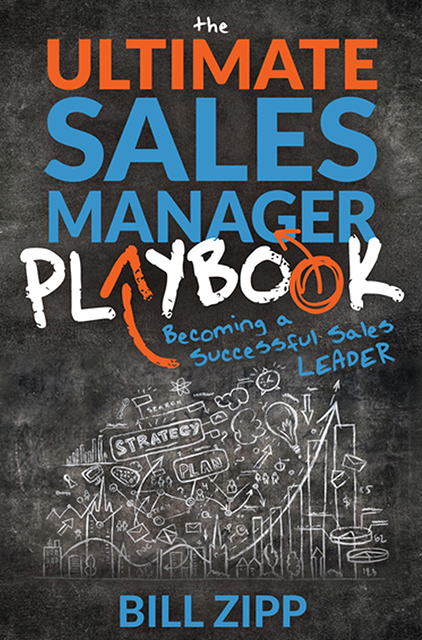 The Ultimate Sales Manager Playbook
Becoming a Successful Sales Leader
About the Summary
From motivation—connecting with your salespeople in a way that lights a fire in their souls—to mobilization, you can coach your salespeople to execute at the highest levels of excellence. Bill Zipp, author of The Ultimate Sales Manager Playbook, doesn't bring snake oil or useless fluff. He shares information forged in the fires of decades of sales leadership.
In This Summary You'll Learn:
Why motivating sellers from the inside out brings success.
Culture creation must be a priority to grow an effective team.
Process goals and performance goals are not the same.
Coaching sellers is more effective than cheerleading.
Buy the book at Amazon