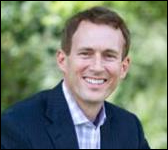 Mark Donnolo
Mark is a founder of the SalesGlobe Forum. He is also founder and Managing Partner of SalesGlobe, an executive professional services organization. Mark was a Partner with Fontis, an advisory and investment organization which launched CoalTek, an emerging clean energy technology company. He was a Senior Vice President with MarketBridge, leading the firm's Sales Effectiveness Practice. He was also a Partner and Senior Vice President with Sibson Consulting, where he was on the firm's management team and led its Sales & Marketing Effectiveness Practice.
Mark holds an MBA from the University of North Carolina at Chapel Hill and a BFA from The University of the Arts in Philadelphia. Mark speaks on sales and marketing topics and has been published in publications that include Fortune, Sales & Marketing Management, Selling Power, Telephony, Investment Property, Telecommunications, Velocity, Workspan, American Way and Marketing News.
Mark serves on the Board of Trustees of The University of the Arts, founded in 1876 as the Philadelphia Museum and School of Industrial Art, now the country's first visual and performing arts university. He also serves on the Board of the Ludwig Symphony Orchestra.
More From The Author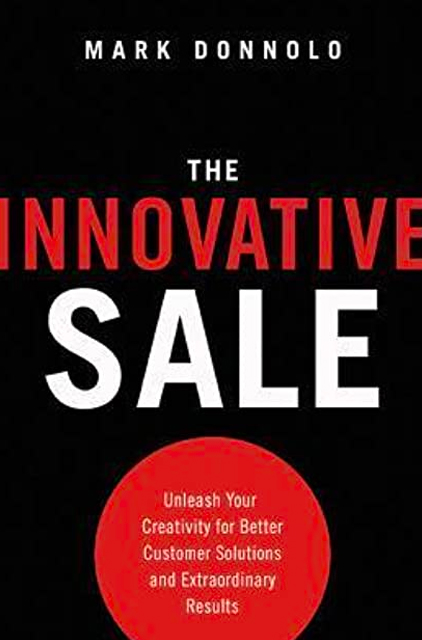 The Innovative Sale
Mark Donnolo