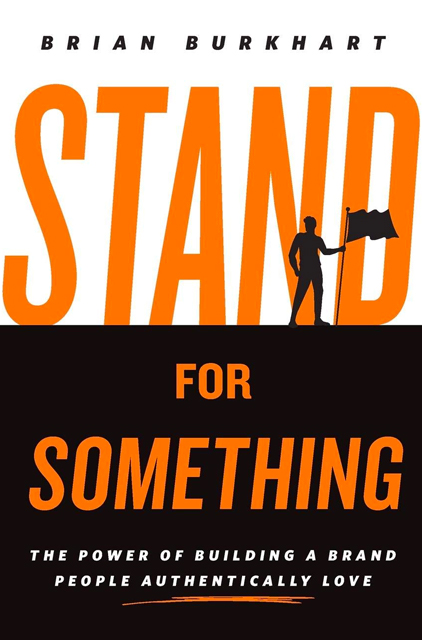 Stand for Something
The Power of Building a Brand People Authentically Love
About the Summary
In Stand for Something, Brian Burkhart brings dozens of real-world examples of companies that have succeeded or failed in establishing and living their core beliefs. Through these examples and his own insights, Burkhart breaks down exactly the process companies can take to identify their core beliefs, give them power, and begin acting on those beliefs from the top of the organization down.
In This Summary You'll Learn:
What core beliefs really are, and why companies that follow them are more successful than those that don't.
Practical processes for exploring, narrowing down, and identifying the core beliefs that guide your company.
How to move forward with new purpose once you've established your guiding core beliefs.
Buy the book at Amazon