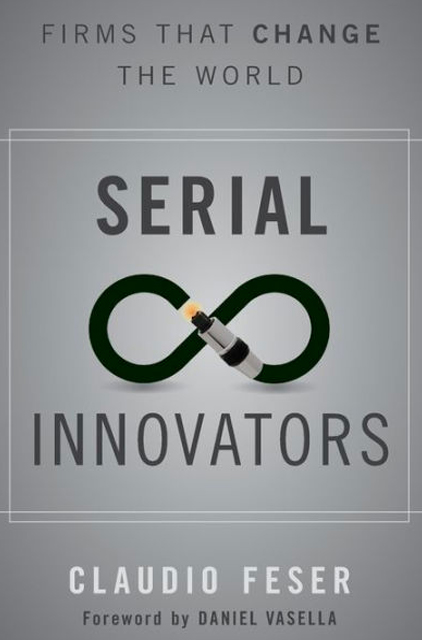 Serial Innovators
Firms That Change the World
15min
reading /
20min
listening time
About the Summary
The typical life expectancy of a company is estimated to be about 15 years. What does it take to exist beyond that average? A company must be able to keep up with changing markets. It has to learn what elements are slowing down its ability to adapt. A company must be able to continuously reinvent itself to stay relevant. Serial Innovators is a guide for how to build a company that is adaptive, innovative and can survive well into the future.
In This Summary, You Will Learn:
How to build an organization that can innovate continuously.
How to capture value creation opportunities in the complexity of today's global business markets.
How to transform your organization into a firm that can thrive and win for the long term.
How to create lasting value for your customers.
Buy the book at Amazon