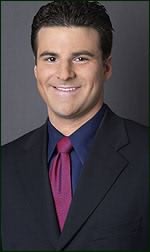 Darren Rovell
Darren Rovell is the sports business reporter for ESPN.com. He appears on numerous ESPN radio affiliate shows, analyzes the sports business world for ESPNEWS, and contributes to ESPN's flagship SportsCenter and its investigative show Outside the Lines.
In 2004, Rovell was named to NewsBios' "30 Under 30," a list of the top 30 national business reporters under the age of 30.
Rovell is co-author of On the Ball: What You Can Learn About Business from America's Sports Leaders, which was published by Financial Times Prentice Hall. He graduated cum laude from Northwestern University in Evanston, Ill.
Since 1988, he has consumed thousands of bottles of Gatorade. During his running of the 2004 New York Marathon, he drank 38 cups of it.
More From The Author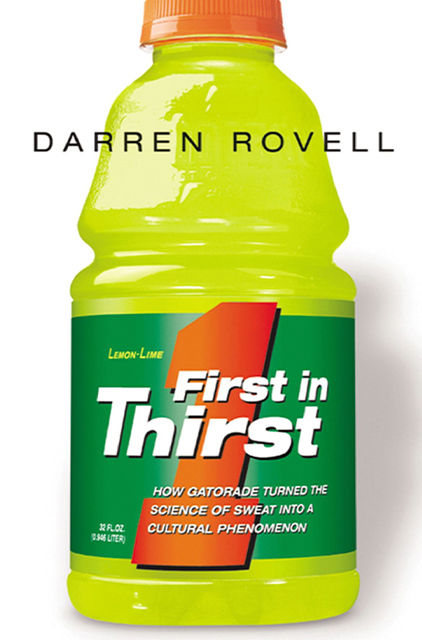 First in Thirst
Darren Rovell