Michael E. Raynor
Michael E. Raynor is a Director in Deloitte Research, the thought leadership arm of Deloitte, the global professional services firm. He has worked with some of the firms most significant clients across many industries, including telecommunications, media, computer hardware and software, financial services, energy, and healthcare.
Raynor is also a professor at the Richard Ivey School of Business in London, Canada, where he teaches in the MBA and Executive Education programs. Raynor is the author or coauthor of many book chapters and articles in a wide range of publications, including Harvard Business Review, Long-Range Planning, the Journal of Applied Corporate Finance, the Journal of Business Strategy, and Engineering Economist.
Raynor holds an undergraduate degree in philosophy from Harvard University, an MBA from Ivey, and a DBA from Harvard Business School.
More From The Author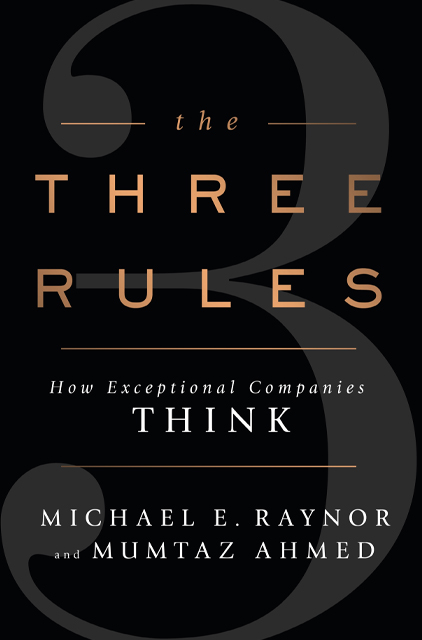 The Three Rules
Mumtaz Ahmed,
Michael E. Raynor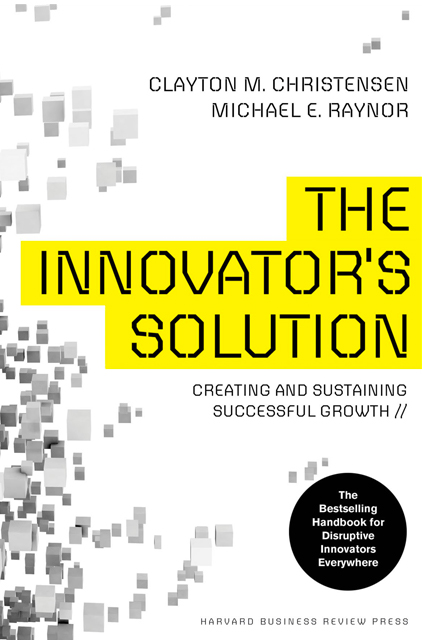 The Innovator's Solution
Clayton M. Christensen,
Michael E. Raynor