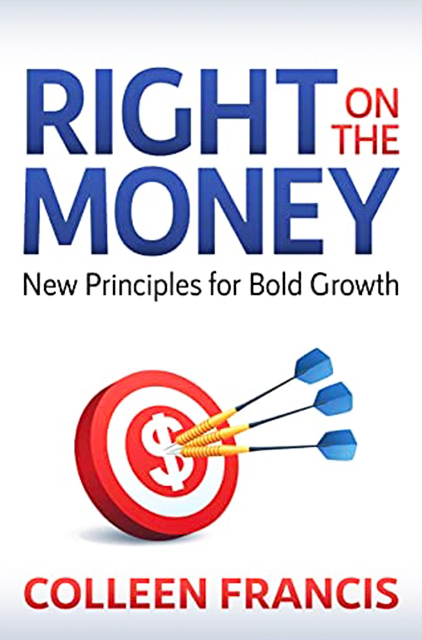 Right on the Money
New Principles for Bold Growth
10min
reading /
15min
listening time
About the Summary
Right on the Money offers a roadmap to bidding farewell to many outdated and moldy '70s-era habits of sales. It helps you navigate today's radically transformed business landscape, exploring its maddening challenges and limitless opportunities. The book also discusses many ways in which you can not only adapt but also capitalize on huge changes.
In This Summary, You Will Learn:
How the sales landscape has changed drastically over the years.
How to implement a new mindset for a changing landscape.
How to map your sales velocity and corporate velocity.
How to bring the change your organization needs in order to scale and grow.
Buy the book at Amazon