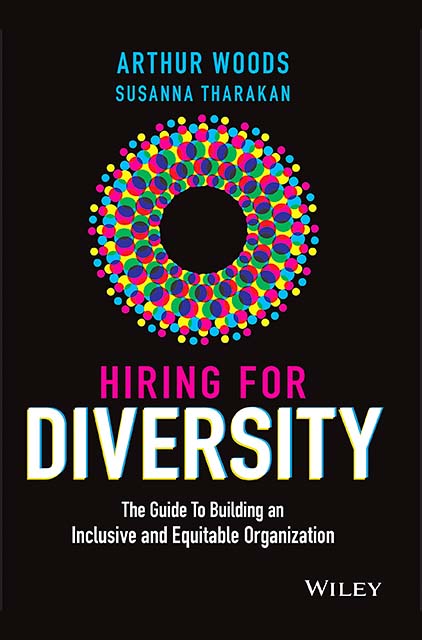 Hiring for Diversity
The Guide to Building an Inclusive and Equitable Organization
15min
reading /
22min
listening time
About the Summary
Hiring for Diversity: The Guide to Building an Inclusive and Equitable Organization brings together the most cutting-edge practices for implementing a diversity hiring strategy that leaves your organization with a comprehensive view and an actionable plan. Using the authors' research-backed Equal Hiring Index® and work with hundreds of leading employers, the book offers readers the most actionable examples of the policies and practices that inclusive hiring leaders employ today.
In This Summary, You Will Learn:
To reframe diversity hiring as a long-term, strategic priority.
The three types of diversity goals and how to set goals for your organization.
Concrete steps for ensuring equitable job offers.
To mobilize diversity hiring as a collective, organization-wide effort.
Buy the book at Amazon