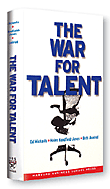 Ed Michaels
Ed Michaels, a director in McKinsey & Company's Atlanta office, has concentrated the last ten years of his
consulting career on improving clients' growth strategies and strengthening their talent pools. In 1994, he established McKinsey's
War for Talent practice and co-led the original 1997 War for Talent research. He has served more than thirty clients on talent-related
issues and has addressed dozens of forums on the strategic advantage of excellent talent management. In August 1998,
Charles Fishman's interview with Michaels in Fast Company helped popularize the War for Talent concepts.
Michaels retired in June 2001, after thirty-two years with McKinsey.
More From The Author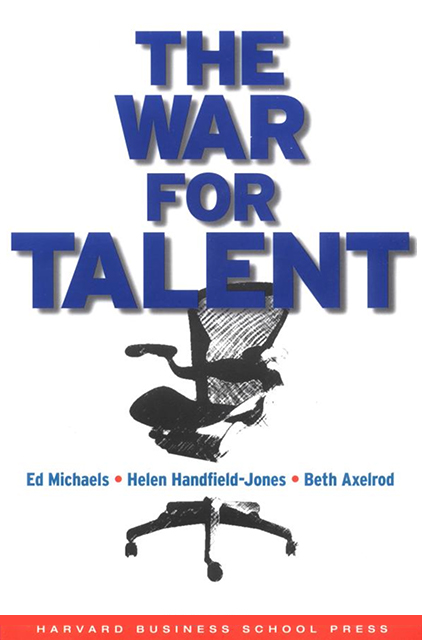 The War For Talent
Ed Michaels,
Helen Handfield-Jones,
Beth Axelrod