Helen Handfield-Jones
Helen Handfield-Jones is a senior Practice Expert with McKinsey & Company's Organization practice, with a focus in talent
management. She co-led the original 1997 War for Talent research and has been one of the leaders of McKinsey's War for Talent Practice since 1994.
Based in Toronto, Handfield-Jones has led workshops with senior leaders in more than thirty companies and has advised many client teams around
the world on talent and performance management. She speaks to many forums on the War for Talent, including Wharton's Leadership Conference and
Cornell University's International Human Resource Executive Development Program.
More From The Author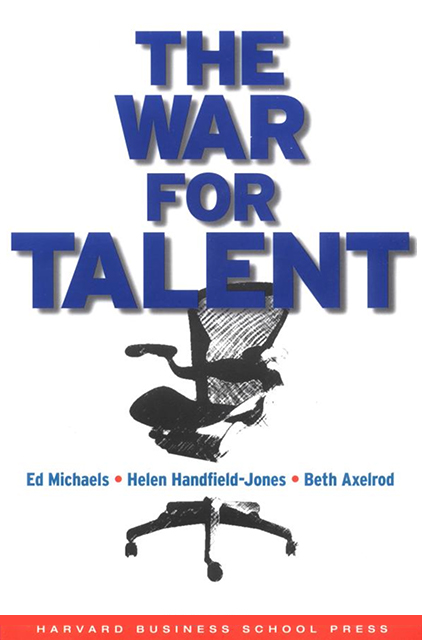 The War For Talent
Ed Michaels,
Helen Handfield-Jones,
Beth Axelrod