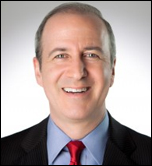 Bruce Weinstein
Through enlightening, inspiring, and entertaining presentations, Bruce Weinstein helps organizations hire and promote people of high character. He is President and CEO of The Ethics Guy LLC, and among his eight books are Ethical Intelligence and The Good Ones: Ten Crucial Qualities of High-Character Employees.
As The Ethics Guy®, Bruce has discussed ethical issues in business and the news on NBC's Today, ABC's Good Morning America, CNBC's Fast Money and Power Lunch, Fox News Channel's The O'Reilly Factor, and a wide range of programs on CNN. His writings on ethics and character have appeared in The New York Times, Bloomberg Business, Investor's Business Daily, Huffington Post Business, USA Today, and the in-flight magazines of many airlines.
He received a BA in philosophy from Swarthmore College and an MA and PhD in philosophy with a concentration in bioethics from Georgetown University and the Kennedy Institute of Ethics. The W. K. Kellogg Foundation in Battle Creek, Michigan awarded Bruce a National Fellowship in leadership development.
More From The Author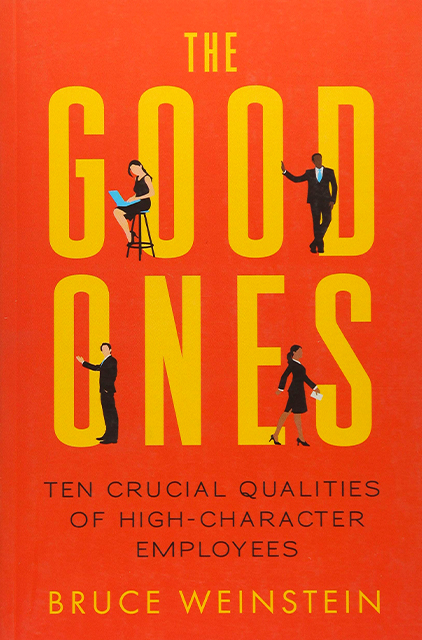 The Good Ones
Bruce Weinstein