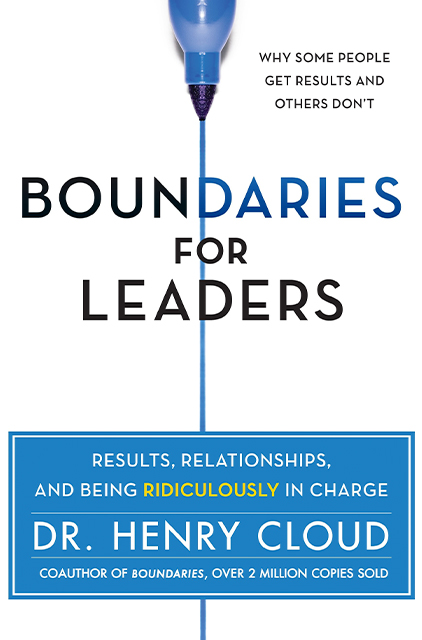 Boundaries for Leaders
Results, Relationships and Being Ridiculously in Charge
15min
reading time /
18min
listening time
About the Summary
In Boundaries for Leaders, clinical psychologist and bestselling author Dr. Henry Cloud leverages his expertise of human behavior, neuroscience, and business leadership to explain how the best leaders set boundaries within their organizations–with their teams and with themselves–to improve performance and increase employee and customer satisfaction. This book offers practical advice on how to manage teams, coach direct reports, and instill an organization with strong values and culture.
In This Summary, You Will Learn:
How to help people focus their attention on the things that matter most.
How to build the emotional climate that drives brain function.
A method to create organizational thought patterns that limit negativity and helplessness.
The best way to create high-performance teams organized around behaviors that drive results.
Buy the book at Amazon