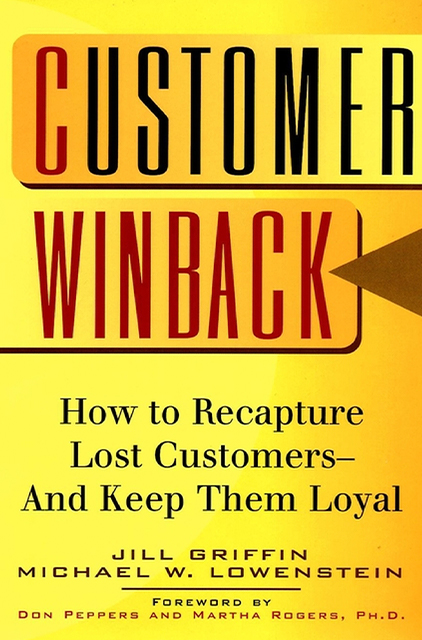 Customer Winback
How to Recapture Lost Customers - And Keep Them Loyal
15min
reading /
23min
listening time
About the Summary
Don't be fooled, warn the authors: No customer is truly safe from defection. Here's a hands-on summary on winning back the customers you lost — and making your company defection-proof.
In This Summary, You Will Learn:
Why all of your customers are at risk.
New customer winback strategies and why they're more cost-effective than acquiring new customers.
Which customers you should put effort into winning back by using lifetime value (LTV) and second lifetime value (SLTV).
How to apply CPR to customers that are about to defect.
Buy the book at Amazon