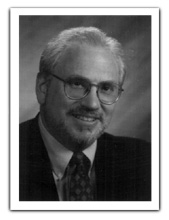 Michael W. Lowenstein
Michael W. Lowenstein, CPCM, is managing director of Customer Retention Associates, a customer and
staff loyalty program development and research firm located in Collingswood, New Jersey. With over thirty years experience in
customer and staff loyalty research, CRM, loyalty program development, customer win-back, service quality, customer-driven
corporate culture, and strategic marketing and planning to draw on, he is an active speaker and trainer, regular contributor
to two customer loyalty newsletters, and author of two highly-regarded books: Customer Retention: An Integrated Process for
Keeping Your Best Customers (1995) and The Customer Loyalty Pyramid (1997).
Lowenstein has been an instructor for Pennsylvania State University and the American Management Association,
and he holds an M.B.A. degree in marketing from the University of Pittsburgh and a B.S. degree in economics and marketing from
Villanova University. His clients include First Union, Toyota, Prudential, Westvaco, Cigna, Charles Schwab, Borg-Warner, Sygma, Metropolitan Life,
Microsoft, and Georgia Pacific.
More From The Author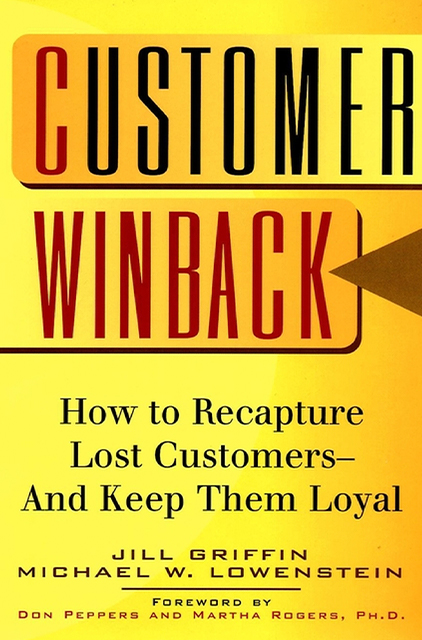 Customer Winback
Jill Griffin,
Michael W. Lowenstein