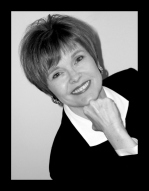 Jill Griffin
Jill Griffin is the author of the business best-seller Customer Loyalty: How to Earn It, How to Keep it
(Lexington, 1995; Jossey Bass, 1997). She has been helping organizations build fiercely loyal customers for over twenty years.
At RJR/Nabisco, she served as senior brand manger for the corporation's largest brand. In the service sector, Griffin served as
director of sales and marketing for AmeriSuites Hotels and was responsible for launching and expanding the new chain nationwide.
Griffin has served on the marketing faculty at the University of Texas and holds M.B.A. and B.S. degrees, magna cum laude,
from the University of South Carolina. In 1989 she founded the Austin, Texas-based firm The Griffin Group, specializing in loyalty and win-back
solutions. Services include loyalty and win-back program development, and customer and staff loyalty research. Griffin is a sought-after speaker
on topics including customer loyalty, customer service, customer win-back, strategic selling, one-to-one marketing, branding, and performance measurement.
She is routinely among the highest rated speakers at national and international conferences. Keynote clients include Raytheon Aircraft, Wells Fargo,
Hewlett Packard, Sprint, Ford Motor Company, Microsoft, IBM and the U.S. Navy. For more information on Jill's keynotes and seminars,
see the contact information below.
More From The Author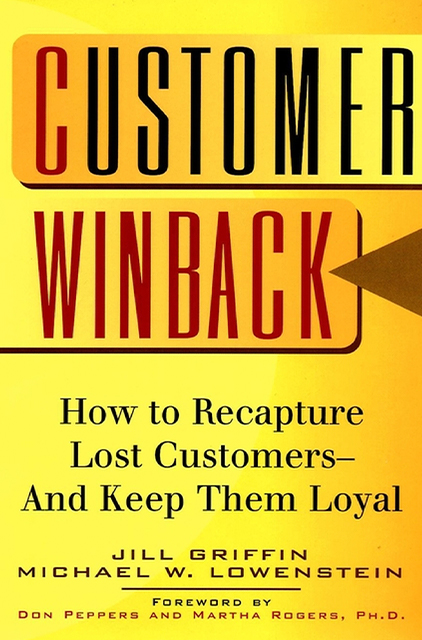 Customer Winback
Jill Griffin,
Michael W. Lowenstein