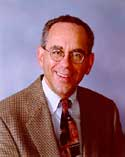 Michael R. Solomon
Michael R. Solomon is a director of Mind/Share, Inc., a consulting firm specializing in online consumer research.
Solomon is the author of Consumer Behavior: Buying, Having, and Being,
a leading text on consumer behavior now in its fifth printing.
Michael R. Solomon, Ph.D., is a Director of Mind/Share, a consulting firm specializing in lifestyle marketing and consumer behavior for
clients such as DuPont, Black & Decker, Visa, VF Corp. and Calvin Klein.
He is also the Human Sciences Professor of Consumer Behavior in the Department of Consumer
Affairs, College of Human Sciences, at Auburn University. He currently sits on the editorial boards
of the Journal of Consumer Behaviour and the Journal of Retailing, and serves
on the Board of Governors of the Academy of Marketing Science.
Dr. Solomon graduated from Brandeis University magna cum laude with degrees in Psychology and Sociology and went on to earn
his doctorate in Social Psychology at the University of North Carolina
at Chapel Hill. Prior to joining Auburn in 1995, he chaired the marketing department
in the business school at Rutgers University.
In addition to his academic activities, Dr. Solomon is a frequent contributor
to the mass media. He has written feature articles for such consumer magazines
as Psychology Today, GQ, and Savvy, and is often quoted in national
magazines and newspapers. He has also appeared as a guest expert
on national television and radio, including Good Morning America and
Today.
More From The Author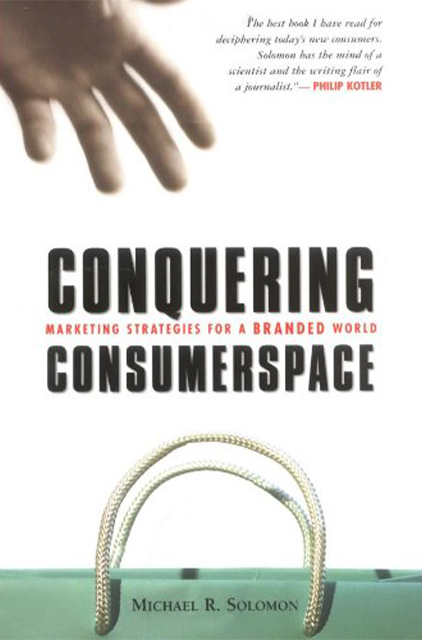 Conquering Consumerspace
Michael R. Solomon