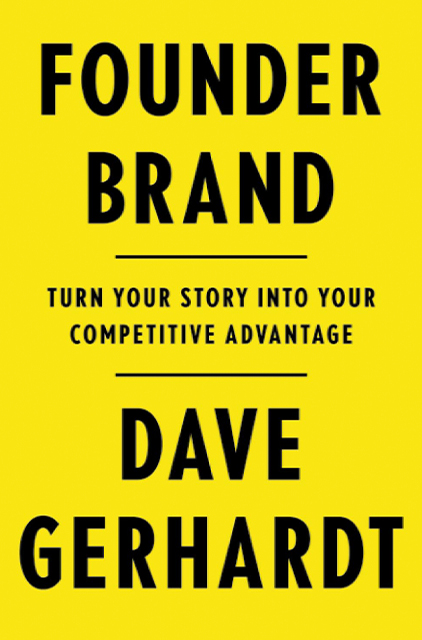 Founder Brand
Turn Your Story Into Your Competitive Advantage
10min
reading /
14min
listening time
About the Summary
In his book, Founder Brand: Turn Your Story Into Your Competitive Advantage, Dave Gerhardt discusses the impact that founders have on their businesses and their marketing. Through the framework he creates, founders can discover how to become a storyteller, publisher, and master of the feedback loop. The strategies held within these pages are there to help build a founder's brand, how and why they work, and how anyone in a founder role can assess the impact they have on their business. Instead of simply adding chapters to his book, Gerhardt uses the importance of levels to dictate that each level is more challenging than the one that came before. While not all founders are in a position to take on additionally demanding roles within their company, Gerhard's book was written to those who are ready to ascend to the next level.
In This Summary, You Will Learn:
The strategies necessary to build your founder brand and why they work.
The secret to becoming an expert and guide in that niche.
How to master the art of storytelling.
How to become the publisher of your story.
How to master the feedback loop.
Buy the book at Amazon