Vijay Mahajan
Vijay Mahajan is John P. Harbin Centennial Chair of Business and Professor of Marketing at the McCombs
School of Business of the University of Texas at Austin. He has served as a marketing consultant to such companies as Edward Jones, Dell, and Frito-Lay, and
has run executive development programs throughout North America, South America, Europe, and Asia. Mahajan serves on the advisory
boards of several high-tech start-ups in Austin, and is author of several books and award-winning articles, including New Product Diffusion Models
(International Series in Quantitative Marketing, Volume 11). He has received several lifetime achievement awards for his research on
innovation diffusion and marketing research and strategy.
More From The Author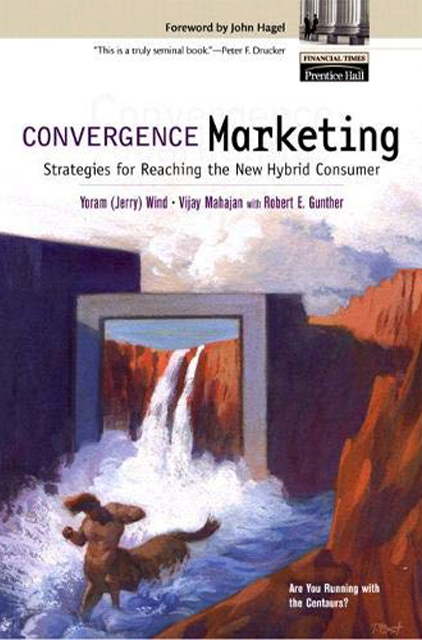 Convergence Marketing
Vijay Mahajan,
Jerry Wind