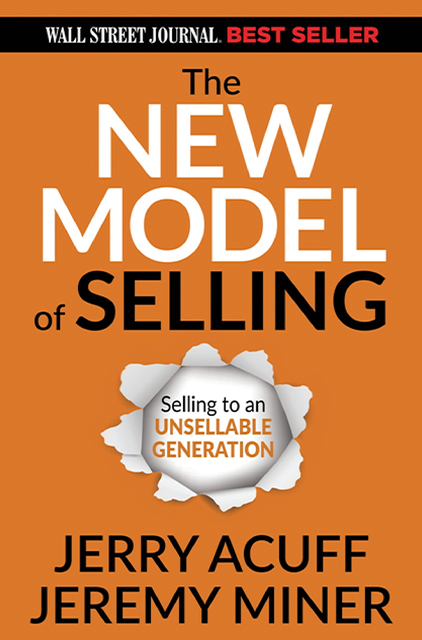 The New Model of Selling
Selling to an Unsellable Generation
10min
reading /
14min
listening time
About the Summary
Success in sales today demands fresh ideas, approaches, and techniques. The New Model of Selling: Selling to an Unsellable Generation revolutionizes sales from the lens of behavioral science and human psychology. The book explores the most pressing problems in the world of sales and uncovers the major "aha moments" related to successful sales conversations. Authors Jeremy Miner and Jerry Acuff offer a goldmine of sales strategies and techniques that prove highly relevant when dealing with the buyers of today. The New Model of Selling kills off the traditional and more aggressive methods of selling and shifts the focus toward striking a connection with the customers instead.
In This Summary, You Will Learn:
What the biggest problems in sales are and how to solve them.
How to get customer-focused and ask the right questions.
How to sell a solution instead of selling a product.
The three stages of selling.
Buy the book at Amazon