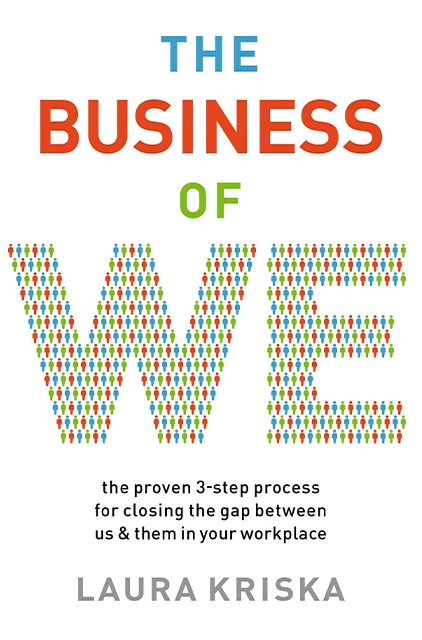 The Business of We
The Proven Three-Step Process for Closing the Gap Between Us and Them in Your Workplace
15min
reading /
20min
listening time
About the Summary
A leader-focused new approach to understanding, managing, and maximizing organizational diversity, cultural difference, and inclusion, The Business of We provides a practical roadmap for creating trust with others who are different from ourselves—those who speak another first language, worship in another faith, or see a different reflection when they look in the mirror.
In This Summary, You Will Learn:
Why many diversity and inclusion initiatives do not work.
A proven three-step process for closing Us versus Them gaps in your workplace.
How to create a WE mindset throughout your organization.
How to foster a workplace that is inclusive and respectful of all employees.
Buy the book at Amazon