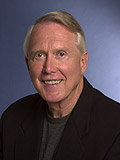 Robert M. Fulmer
Robert M. Fulmer a distinguished visiting professor at Pepperdine University and Academic Director at Duke Corporate Education.
He has also taught at the College of William and Mary, Emory University and Columbia University. Fulmer is the author of Leadership By Design and The
Leadership Investment among other books.
More From The Author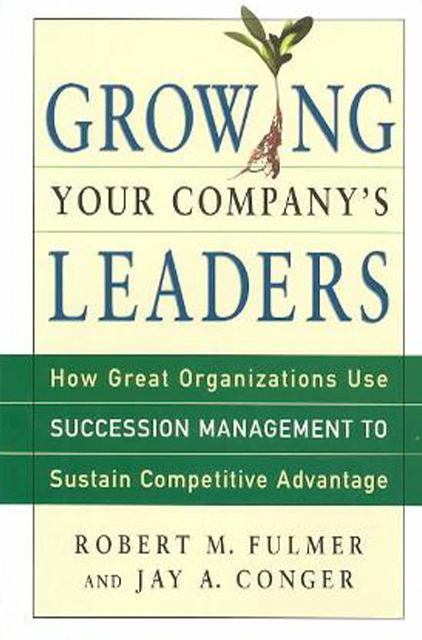 Growing Your Company's Leaders
Robert M. Fulmer,
Jay A. Conger