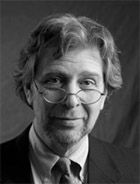 Jon Younger
Jon is a Partner of the RBL Group and leads the Strategic HR practice area. He is also a Director of the RBL Institute. Beginning in 2013, he will shift to a part time contribution within the firm as Partner Emeritus consulting to a select number of firm clients in the areas of HR strategy, HR transformation, and leadership development, and speaking on these topics to corporate executive group.
Jon's career has been a mix of consulting, executive management, and HR leadership. Prior to joining The RBL Group, he was Chief Learning and Talent Officer of one of the largest U.S. based financial services organizations, responsible for the leadership development, corporate learning, staffing, performance and talent management, and succession planning. He has also managed executive compensation and HR strategy.
For the dozen years prior, he was a co-founder and Managing Partner of the Novations Group, a strategy implementation and leadership development firm, and led the Novations New York office. He was also the executive vice president and COO of NetValue U.S., the internet firm, and led a global internal consulting team for Exxon Corporation.
Jon has been a faculty affiliate for Duke Corporate Education, a faculty partner of the Center for Executive Development (CED).  His Ph.D. in Organization and Social Psychology is from the University of Toronto. He and his family live in Short Hills, N.J.
More From The Author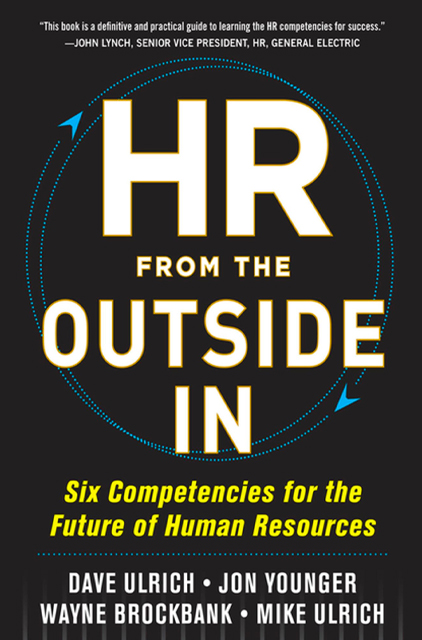 HR From the Outside In
Wayne Brockbank,
Dave Ulrich,
Mike Ulrich,
Jon Younger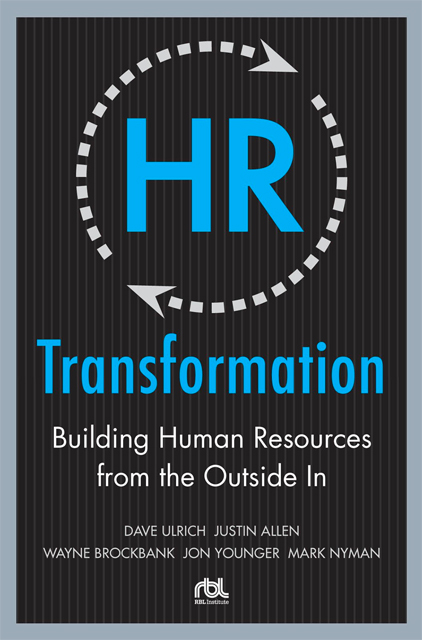 HR Transformation
Wayne Brockbank,
Mark Nyman,
Dave Ulrich,
Justin Allen,
Jon Younger